Are you FREE?
Let's talk about which of your rights are negotiable

Subscribe to my channel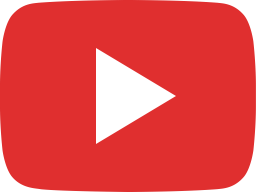 Yes Joe Biden's "You ain't black" is real and what you should know about the 2020 election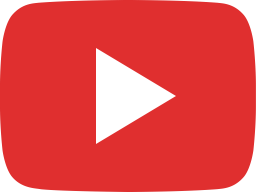 Judge Jim Gray Presidential Interview 2020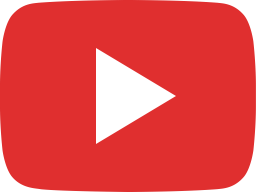 Are tax increases due to Corona virus or bad governance?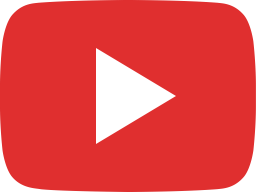 Should the police arrest people for not wearing a mask in public?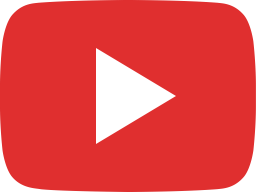 Phase 1 Friday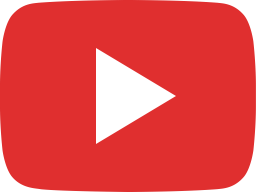 Guest: Bob Confer - Talking about reopening manufacturing safely in NY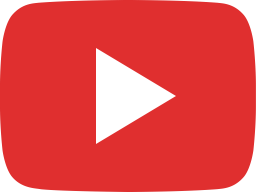 Will corona virus forever change the jobs people seek?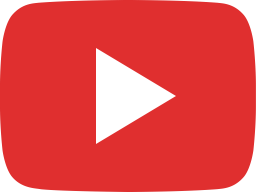 New York's Phase 1 re-opening - Were these businesses high risk to begin with?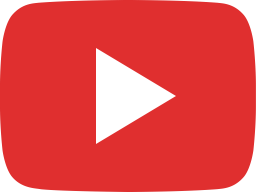 Long term care facilities forced to accept COVID positive patients and is NY closed until June 6th?

© Copyright 2020. All rights reserved.