Are you FREE?
Let's talk about which of your rights are negotiable

Subscribe to my channel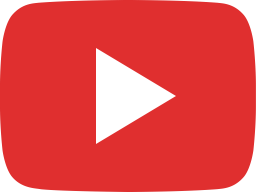 Let's discuss the national debt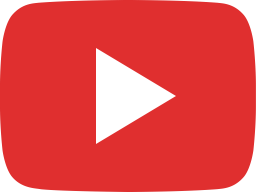 Dr. Jo Jorgensen is running for President 2020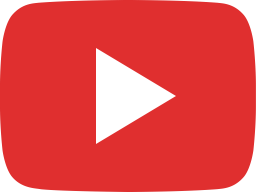 Larry Sharpe: The government response to COVID is destroying our cities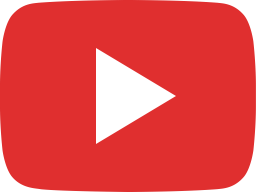 COVID restrictions aren't for the rich & wealthy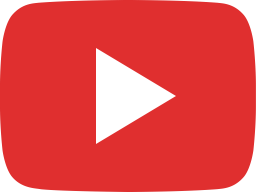 Cuomo's new bar rules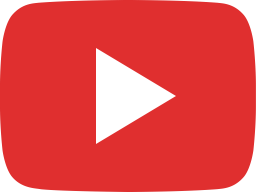 Facebook banned me! Let's talk cancel culture.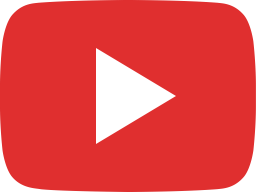 Discussing Federal Issues with Duane Whitmer, Candidate for Congress NY-27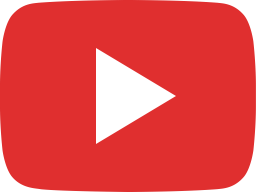 California Magazine Ban Struck Down and Cuomo Writes a COVID Leadership book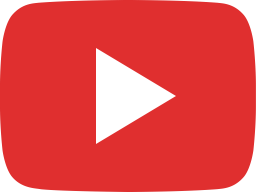 Is the post office in trouble?

© Copyright 2020. All rights reserved.