Are you FREE?
Let's talk about which of your rights are negotiable

Subscribe to my channel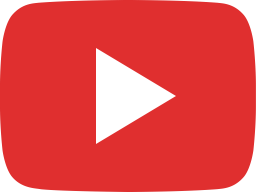 Larry Sharpe: The government response to COVID is destroying our cities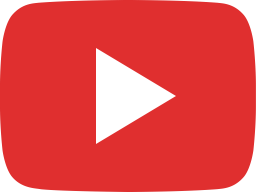 COVID restrictions aren't for the rich & wealthy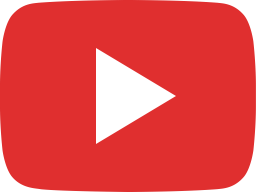 Cuomo's new bar rules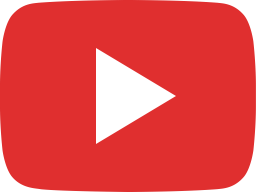 Facebook banned me! Let's talk cancel culture.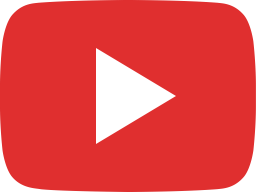 Discussing Federal Issues with Duane Whitmer, Candidate for Congress NY-27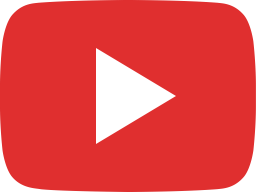 California Magazine Ban Struck Down and Cuomo Writes a COVID Leadership book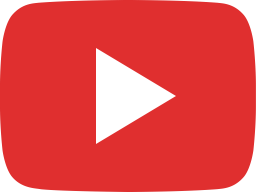 Is the post office in trouble?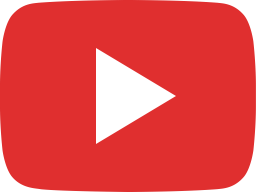 Is Facebook censoring info about Kamala Harris?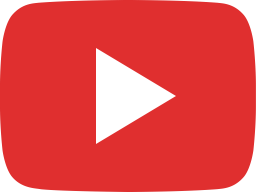 Guest: Tim O'Connor, Candidate for NYS Senate 51st District

© Copyright 2020. All rights reserved.