Are you FREE?
Let's talk about which of your rights are negotiable

Subscribe to my channel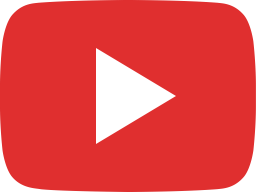 Accusations against Congressman Joe Morelle and a discussion about the death of Garrett Foster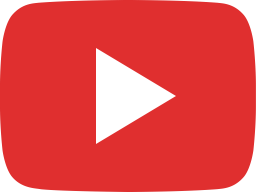 Will Czech Republic have their own 2nd Amendment?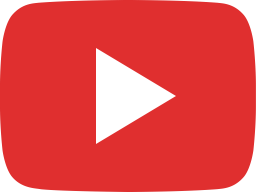 Guest: Shawn Hannon. Are chicken wings real food?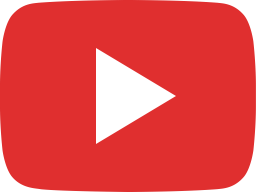 Don't Tread on Me and Don't Tread on Anyone; plus NDAA 2021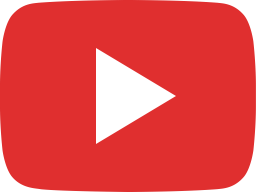 What topics are on your mind?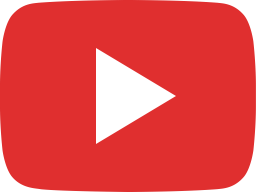 NY Government tightens the grip on businesses & Kanye West is running for President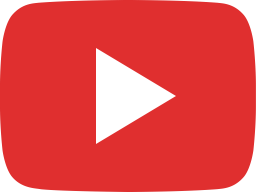 Are Federal Agents breaking the law in Portland?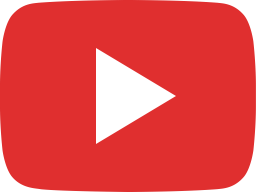 Charles Marohn from Strong Towns: Urbanism During the Pandemic and Federal Infrastructure Spending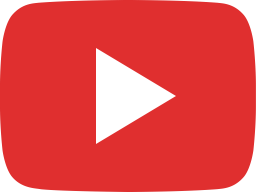 Guest: John Calia

© Copyright 2020. All rights reserved.