Are you FREE?
Let's talk about which of your rights are negotiable

Subscribe to my channel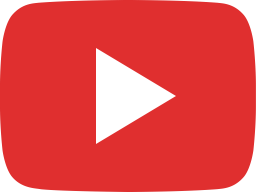 Parole, ROC Survey, National Guard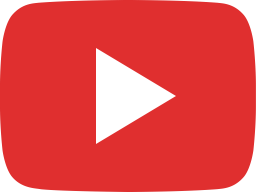 Let's discuss parole reform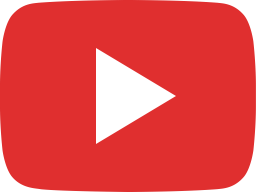 Welcome to Monday!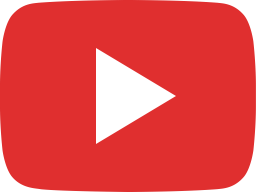 Chris Missick, Republican Candidate for NYS Senate 55th District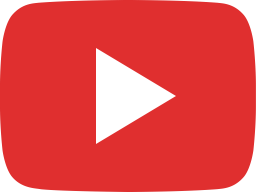 Are health officials calling for an end to lockdowns?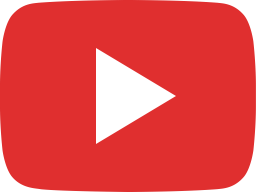 Let's discuss the national debt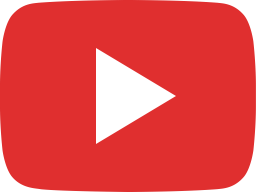 Let's talk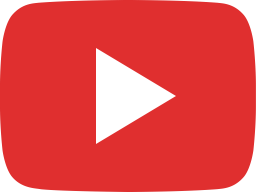 Dr. Jo Jorgensen is running for President 2020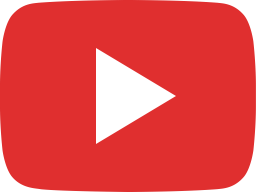 Happy Leif Erikson Day!

© Copyright 2020. All rights reserved.