Are you FREE?
Let's talk about which of your rights are negotiable

Subscribe to my channel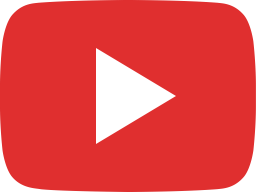 Kevin's Experience at the BLM Rally in Rochester, NY 2020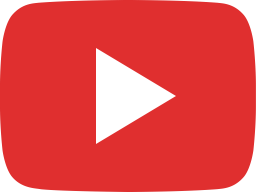 Is history crumbling before us?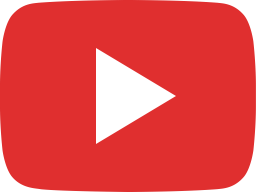 Independence Day Weekend!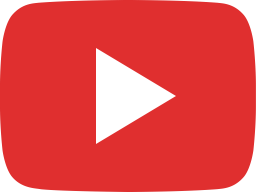 Guest: Thomas Quiter, Candidate for NYS Senate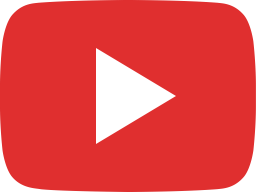 Interview with Spike Cohen Vice Presidential Candidate for 2020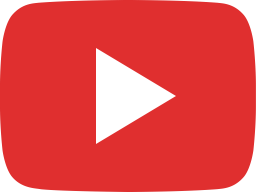 What happened with the couple in St. Louis 2020? Was that a 2A win or a 2A fail?!?!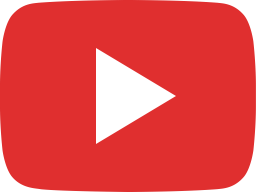 NYS Latest COVID is that the infection rate is now down to 0.96%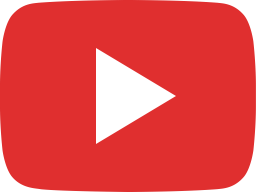 Are those police reforms going to fix anything?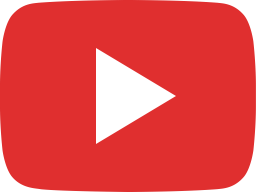 Phase 4 Soon! But government continues a clumsy roll-out

© Copyright 2020. All rights reserved.