Are you FREE?
Let's talk about which of your rights are negotiable

Subscribe to my channel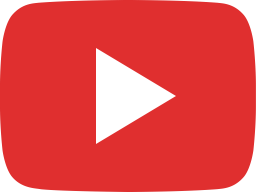 How can local governments assist in pandemics?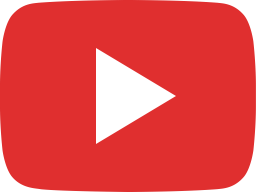 Not "Seizing", "Sharing". Cuomo to take supplies from upstate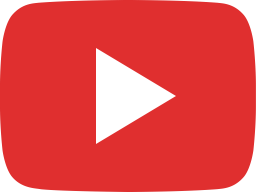 Has COVID-19 taken away the American freedoms we thought were protected?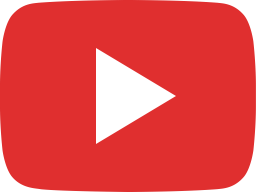 Guest: Larry Sharpe!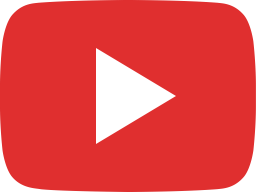 Guest: Duane Whitmer Candidate for Congress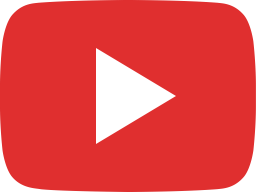 Am I being detained? Escape from New York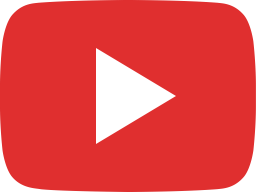 Discussion on the weekend and the Federal Stimulus Package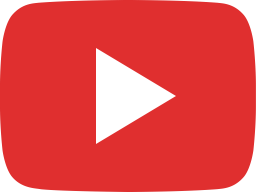 The Noble Lie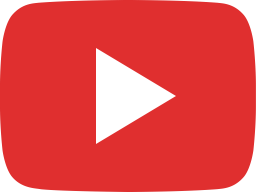 Big spending

© Copyright 2020. All rights reserved.