Are you FREE?
Let's talk about which of your rights are negotiable

Subscribe to my channel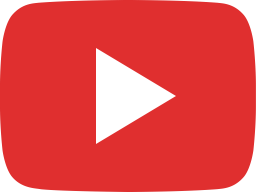 2A Sanctuary County Ordinance in Monroe County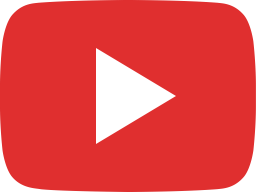 My take on the Democratic Debate in Las Vegas 2020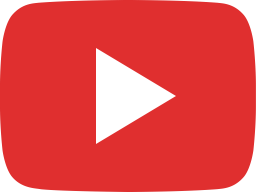 Why Americans should start paying doctors in cash & 2A Sanctuary county update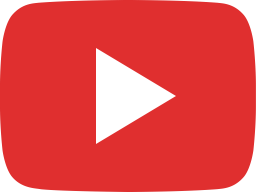 How local and federal government policies created segregation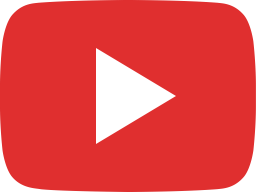 Presidents day, Virginia 2A update, & a bill to reject unconstitutional federal laws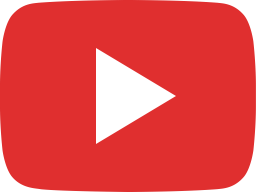 Should voting be mandatory? (Part 2)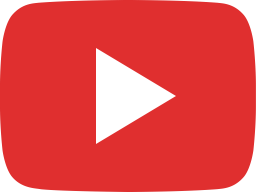 Should voting be mandatory? (Part 1)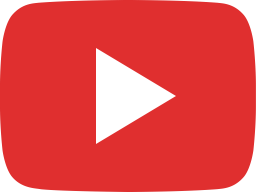 What is National Popular Vote Interstate Compact? & A bill that can roll back gun legislation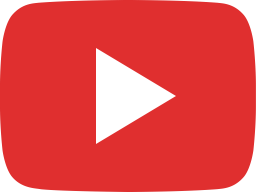 Presidential interview Mark Whitney 2020

© Copyright 2020. All rights reserved.